After Swim Cleansing Shower Oil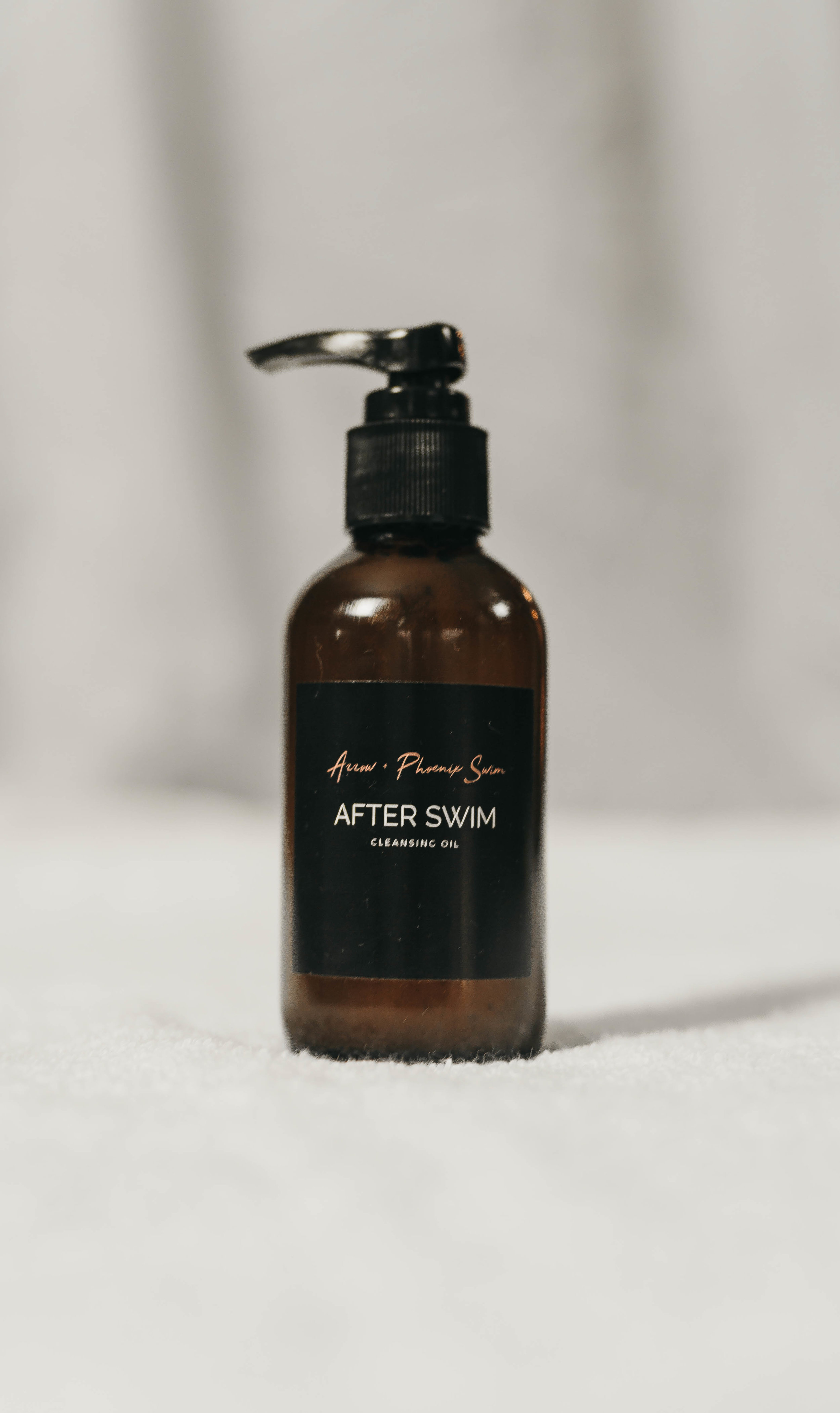 After Swim Cleansing Shower Oil
After a dip in the pool or a romp at the beach, saltwater and chlorine are known to dry out your skin and hair and may cause irritation. Our signature Cleansing Shower Oil is to be used as a shower gel especially, after you've gone swimming, to cleanse off any residue from the pool or saltwater.
With the perfect blend of organic grape seed, almond, and castile peppermint soap, this is sure to become your new favorite shower gel.
This product is scented with a blend of peppermint and eucalyptus oils.