Press
Checkout our latest features here!
Art of the wild at the wynn hotel las vegas
We're excited to kick off our spring 2019 season with The Wynn Hotel Las Vegas for their Art of the Wild event this March!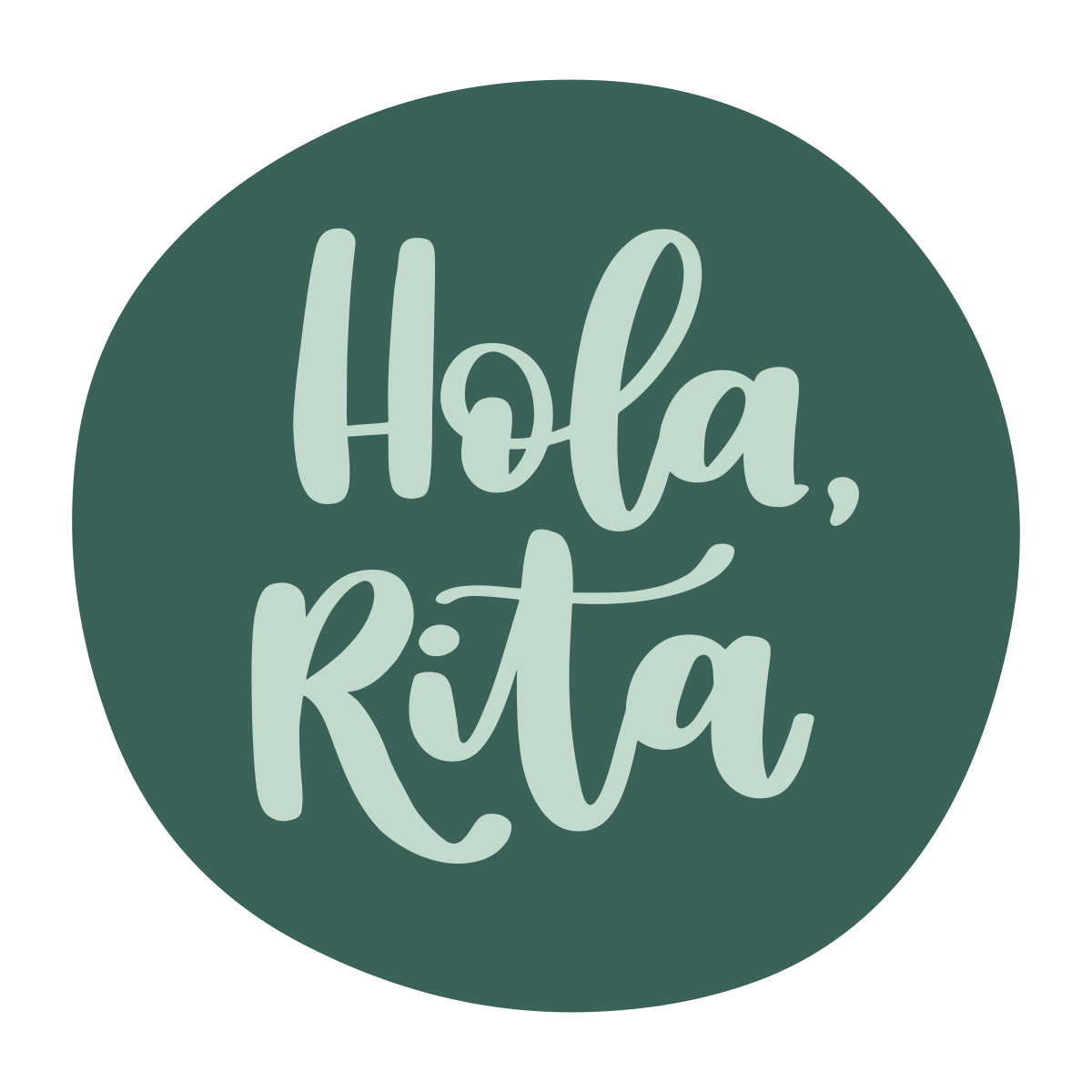 Designer and A+P owner, Kayla Bell, talks all things swimwear, the importance of building an eco-friendly brand and hoping to inspire a generation in this feature.
Adulting With Vicky Podcast
Filmmaker, Model, and Social Media Influencer Joanna (@chick_jo) demonstrates how to use our Skin + Scalp Replenishing Oil in your everyday curly hair routine!